The idyllic, little town of Kotor in Montenegro is nestled between majestic limestone cliffs and serene blue waters. Clark Weeks and his wife love Montenegro and hope you will visit and fall in love with it as well. Kotor has spectacular old structures that dot the town's landscape which is a treat for a history buff. Strolling along the narrow, cobblestone-paved old streets is an experience in itself. The scenic beauty, the delectable cuisine, and the leisurely pace of life all work together to make you're your time there a truly memorable one. Let's explore this town in a little more detail.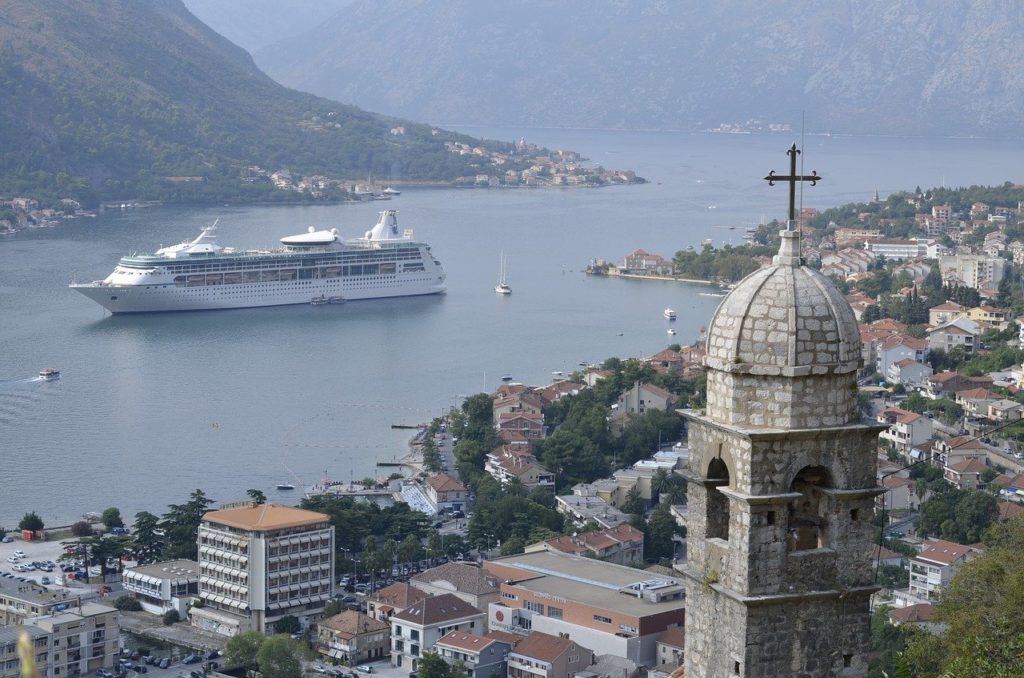 Location & History
Kotor is located on the Adriatic coast of Montenegro. It is a historical and ancient town that was part of the old Roman empire as well. Since then, it has seen many rulers and brief stints of sovereignty as well. Due to the abundance of historical monuments here it was declared a UNESCO heritage site in 1979. The town is fast emerging as a top tourist destination of Europe and attracting a large number of visitors every year.
Sites to Visit
Kotor offers many attractions to its visitors. We list down some of them below:
Old Town
The old town of Kotor is the best-known site to visit. You can approach it through three different gates. As you walk around its narrow alleys you come across Roman, Baroque, Gothic, and Renaissance-inspired architecture. Kotor has witnessed all these eras in their glories and was an important harbor and commercial city. The imprint of those times is apparent on the buildings. You can hire a guide too who will give historical references as he walks you through the squares and passages.
Cathedrals
The old town has many beautiful and historical churches. The most popular among them is St. Tryphon Cathedral. It was originally built in 1166 and later rebuilt owing to the damage caused by an earthquake in 1667. The building is a mix of Byzantium, Roman, Baroque, and Renaissance styles. Another famous church is St. Nicholas' church, the main orthodox church of Kotor. Other churches worth a visit are St. Anne's church, St. Michael's church, and St. Luke's church.
Palaces
Kotor has its fair share of royal abodes and among them, Pima Palace is very famous. It is a majestic structure of the 17th century that still stands proud. Another palace, which is now a hotel is Palazzo Drusko. The old town has several palaces tucked between other buildings. You have to pay close attention to find them and then admire their fine balconies, and carved arches.
St. John's Fortress
Probably the most famous site of the city, it is a fortified structure whose walls encircle the old city. The idea was to protect it from invaders and it was built between the 9th and the 15th centuries. You have to climb some 1350 stairs to reach the top and admire the view from the top. If you do not want to climb all the way, you can stop at a square located somewhere in the middle. The view even from there is stunning.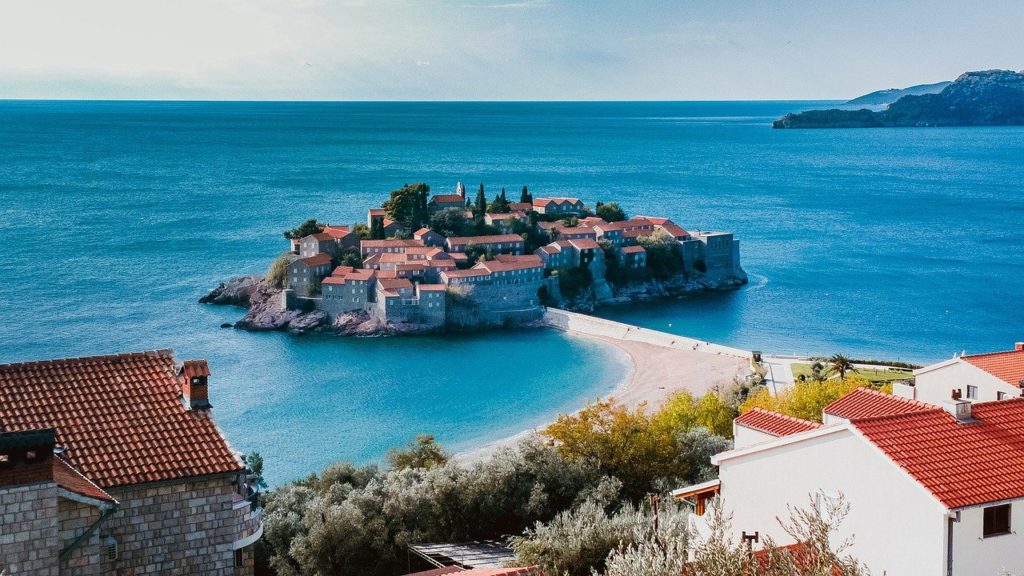 There are many other sites to admire in Kotor like the Church of our Lady of Remedy, Pillar of Shame, Cat museum, etc., and some small towns located nearby like Perast. Clark Weeks and his wife wish you a great time exploring this beautiful city.…